Welcome to the picture gallery of one of the most hottest, gorgeous and beautiful Indian Actress- Raveena Tandon. Her sexy looks combined wih her gorgeous figure & personality has already set Bollywood on fire. This page is my way of showing appreciation to one of the most lovely females on this planet.
Enjoy her pictures. Send me any Comments/Suggestions/Links to add at: bhavin@rocketmail.com
Please be patient and wait for the images to load.

---
---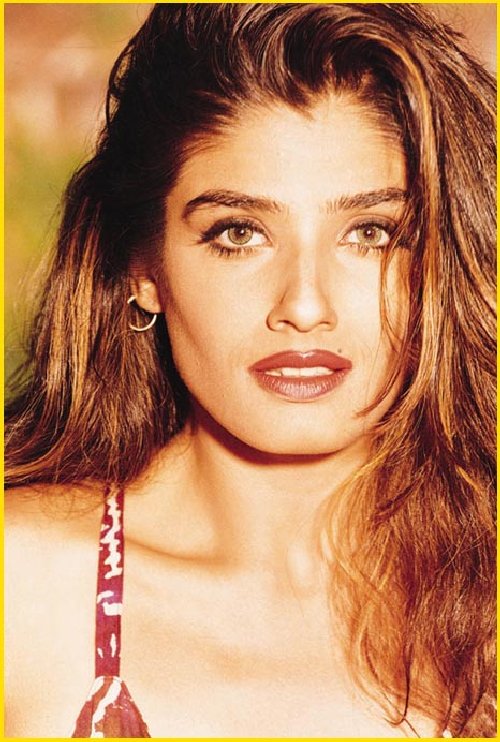 ---
---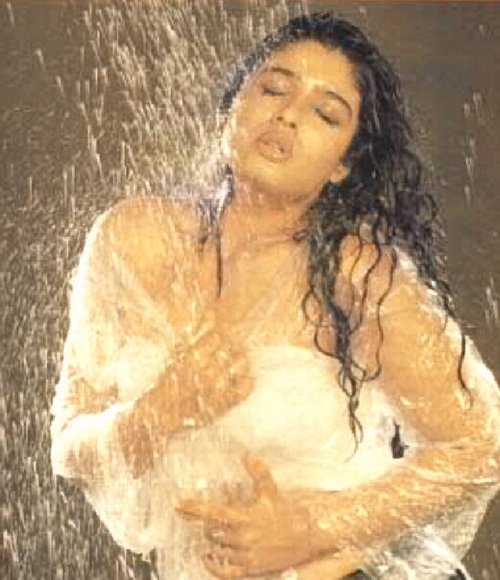 ---


Get Sponsored


Visitor Number

since September 1st, 98.